Queen's Famous Double Crust Cobblers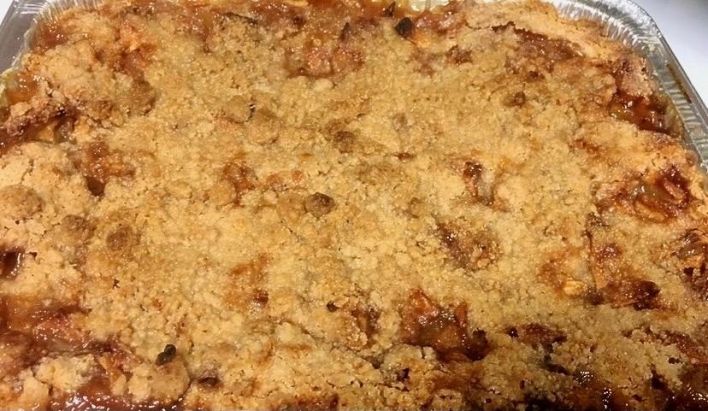 Cobbler
Queen has been baking her famous Cobblers for over 30 years. She started by experimenting in her kitchen to perfect the crust and finally got it down to a science. The rest is history.
Known throughout the area for her "Double Crust" Peach and Apple cobblers, Queen puts her love for baking in every one.
Her busiest seasons are Thanksgiving, Christmas, and Easter however, you can order anytime you have a taste for some homemade goodness.
Logistics
Delivery options will be discussed during the order process. *Not all areas are available for delivery due to distance.
Click below to fill out information and place an order. Fill our your name and phone number and we'll follow up about your order. Your email address is optional if you don't have one.
Queen says, you've tried the rest, now try the very "Best".